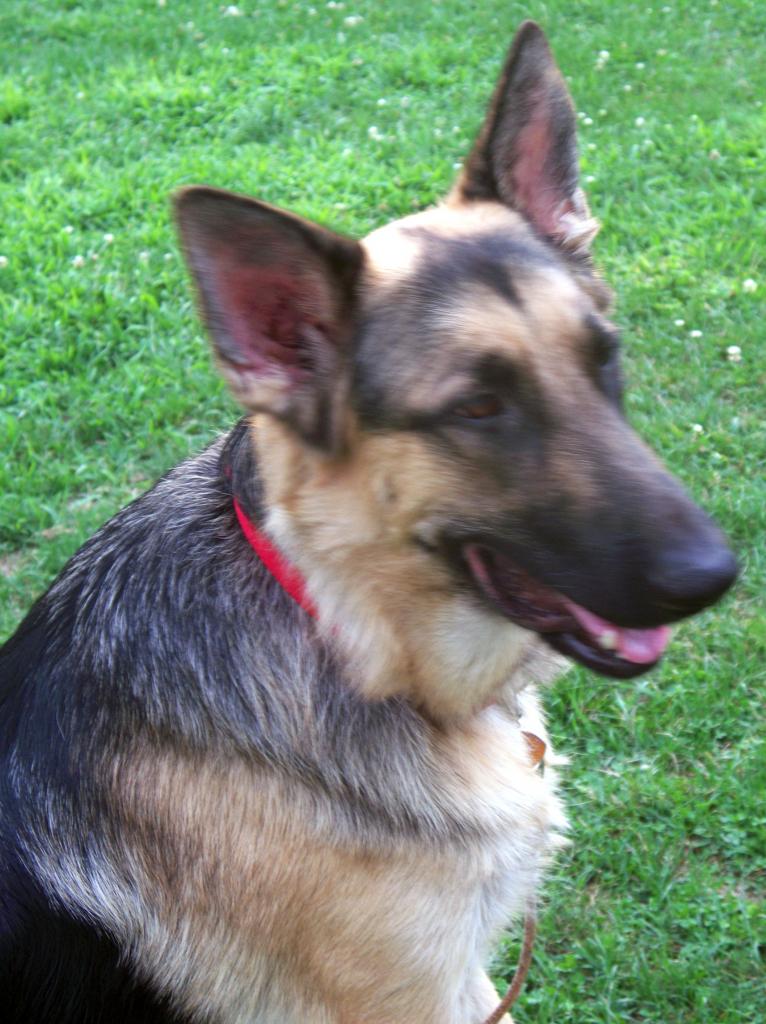 Triple D Farms is a small family farm located in Hubbard, Ohio . We enjoy raising Nigerian Dwarf and Nubian goats, rabbits, and a variety of chickens and ducks. We are involved in our local 4-H and our children enjoy showing their animals at the local fair.
Rob & Virginia Dixon
330-534-0847
BULLET

Rest In Peace
DIXIE
"You will be truly missed and never forgotten"
1/23/2011 - 1/22/2015